Partners & Affiliates
In an effort to ensure the highest level of service, Envisage Technologies has developed partnerships with a number of leading hardware, software, and network manufacturers. As a result of these alliances, we can deliver a product and service that is consistent with industry standard and can provide a high level of reliability for your business.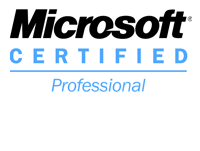 Microsoft
At Microsoft, we're motivated and inspired every day by how our customers use our software to find creative solutions to business problems, develop breakthrough ideas, and stay connected to what's most important to them. We run our business in much the same way, and believe our five business divisions offer the greatest potential to serve our customers.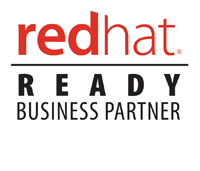 Red Hat
Red Hat is the world's most trusted provider of Linux and open source technology. The staff at Envisage can build, optimize, and deliver complete Linux and Open Source solutions from all major distributions.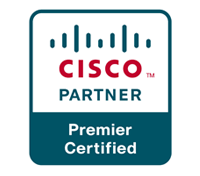 CISCO
CISCO certification enables Envisage Technologies to offer integrated solutions in routing and switching, WLAN, and security technologies. As a Premier Partner, Envisage receives preferential pricing on most Cisco products. Our high level access to Cisco management, sales, and technical resources allows us to more effectively, sell, deliver and support Cisco solutions.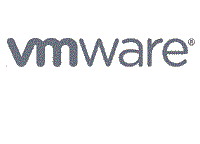 VMWare
VMWare is a global leader in providing virtualization solutions for servers and desktops. They deliver IT as a Service and reduce costs with self-managed virtual infrastructures. Gain greater efficiency and agility while retaining control and freedom of choice by using VMware virtualization for desktops, applications and servers.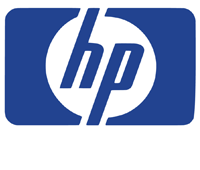 HP
HP is a technology company that operates in more than 170 countries around the world. We explore how technology and services can help people and companies address their problems and challenges, and realize their possibilities, aspirations and dreams.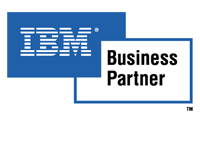 IBM Premier Business Partner
Envisage is a preferred and actively utilized IBM Premier Business Partner delivering the IBM On Demand Business strategy in portal, security, data and messaging environments. As a member of IBM's Value Added Reseller Program we have direct access to IBM for technical support.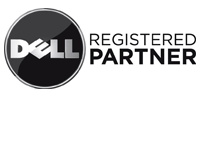 Dell PC
Since the first Dell PC was introduced in 1986, Dell has continued to shape the industry, breaking new ground and pioneering critical developments in home, small business and enterprise computing. Dell's R&D efforts now span the globe, driven by some of the industry's foremost product designers and engineers.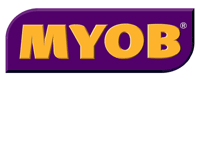 MYOB
MYOB is Australia's leading provider of Accounting, Retail & Payroll software for small to medium businesses & accounting practices.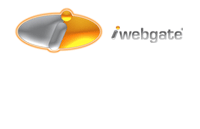 iWebGate
iWebGate focus on enabling small, medium and large businesses alike to improve the overall security of trusted networks while keeping it simple to do business on the Internet - all at an affordable, cost-effective price.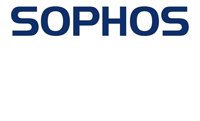 Sophos
Trusted by 100 million users and endorsed by industry analysts as a leader, Sophos provides a full range of endpoint, encryption, email, web and NAC solutions that are simple to deploy, manage and use.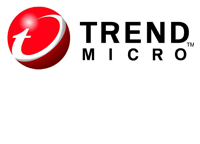 Trend Micro
With operations globally, Trend Micro is focused on innovating smarter security solutions that protect against a wide range of insidious threats and combined attacks including viruses, spam, phishing, spyware, botnets, and other Web attacks, including data-stealing malware. Trend Micro is a global leader with over two decades of expertise in endpoint, messaging and Web security.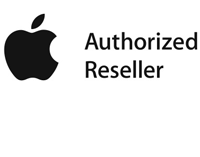 Apple
Apple is known worldwide as an innovator and industry leader in marketing consumer electronics, computer software, and personal computers. The staff at Envisage are well educated on all aspects of Apple products and can provide support for a vast range of devices.
We also work with a variety of other partners and vendors. Feel free to contact us using the form below if you are interested in a specific partner or technology which is not listed here.